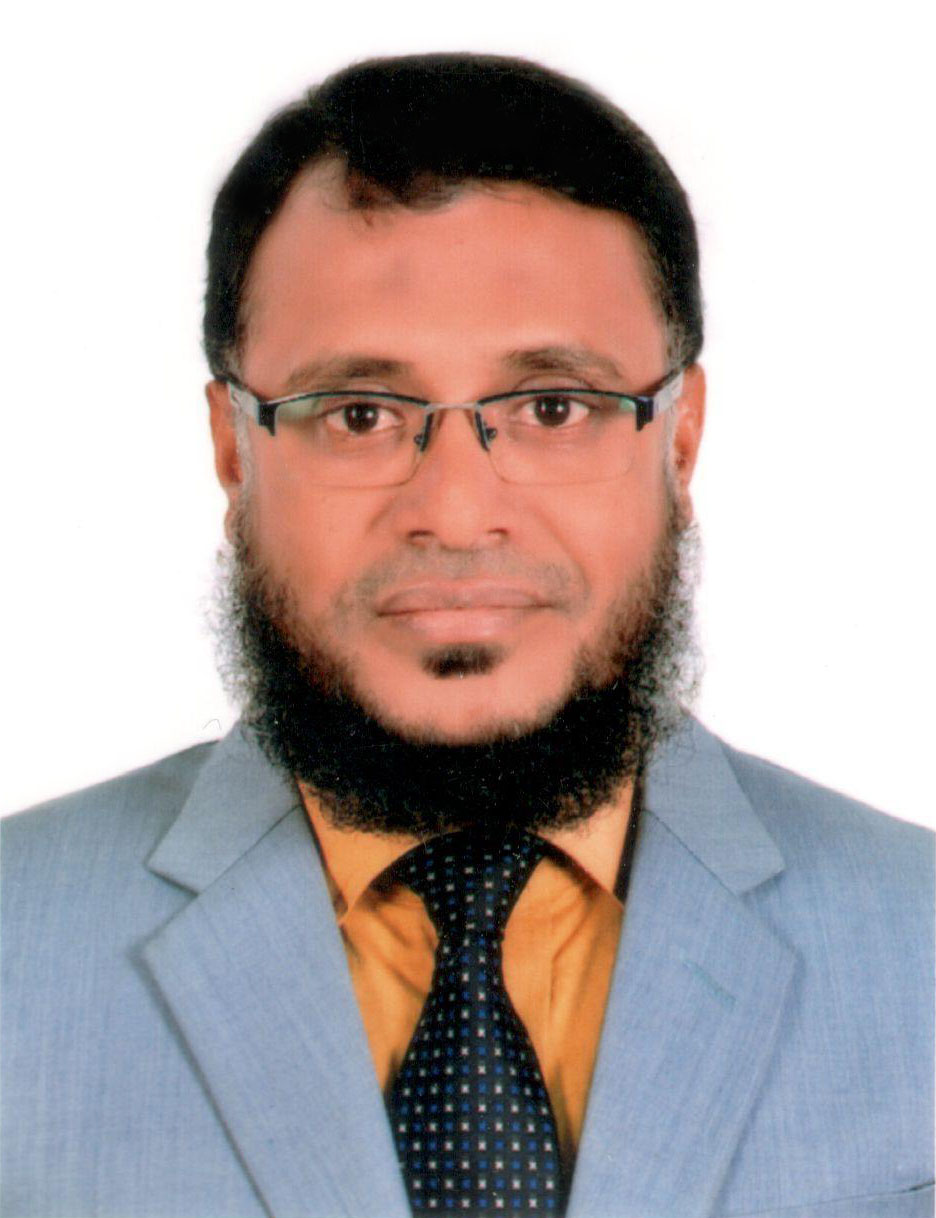 MESSAGE FROM MANAGING DIRECTOR

FROM THE DESK MANAGING DIRECTOR
Assalamu Alaikum,
Dear valued clients
Our Company was established 13 years ago, with a vision of offering high-quality metal building at an affordable price, exclusive for the rural community. We attribute our success over the past 13 years with our things.
Superior Design
We believe that, Design is the language of all structure''. We strictly follow and maintain all the rules and codes of designing. A structure can perfectly build only by proper sign. Our design team is well organized, qualified and equipped with modern latest software's.
High- Quality Materials
Our buildings are constructed with 0.47mm thick galvanized panel for roof and walls. We use long-life roof screws, instead of regular plated screws, which rust over time. We remove metal shavings from roof after installation. Our company constructs the framework with new pipe. Also, we paint the framework with a high-quality Red oxide Primer.
Professional workmanship
Our crews are company Employees. This enables us to maintain a high level of quality control which is not always the case with sub-constructors. GEO Steel (BD) Ltd. is a fully-insured company. Erecting metal building is a high-risk occupation, and carrying adequate insurance coverage is a must.
Conducting Business
A straight-forward approach is our motto. We want pre- Engineered Steel building purchase to be an enjoyable experience from start to finish. Word-of-mouth is our biggest asset and we want you to be completely satisfied.
Thank you.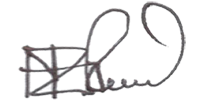 Engr.Md. Ziaur Rahman (MIEB)
Managing Director
Geo Steel (BD) Ltd.
Ex. Vice President
Steel Building Manufacturer Association of Bangladesh (SBMA)